Professional Excellence in family medical care
Franklin Health Clinic provides innovative, health care hands-on solutions to ensure total wellness. The clinic combines years of experience and new technologies.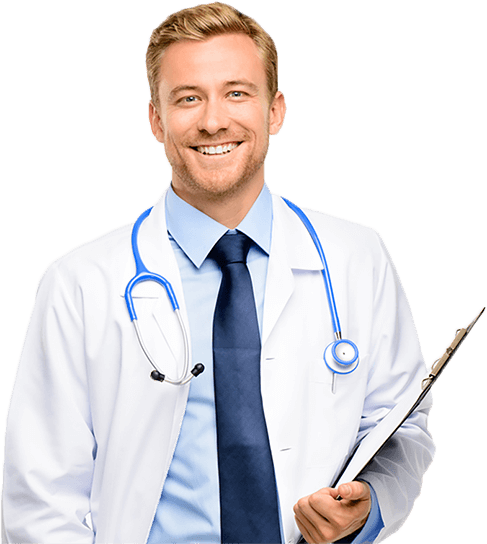 Family Practice and Walk-In Clinic in Northeast Calgary, Alberta, Canada.
Our mission is to deliver quality healthcare in partnership with our patients. We work in partnership with our patients to provide excellent medical services and achieve quality healthcare overall.
All Your Family Medicine Needs at One Place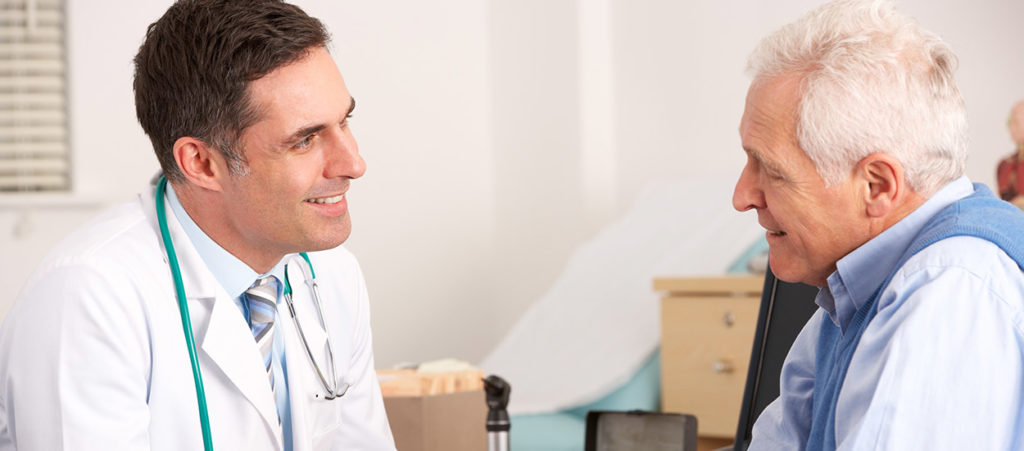 Need help with teeth bleaching, enamel bonding and more? You can count on us for the best cosmetic services.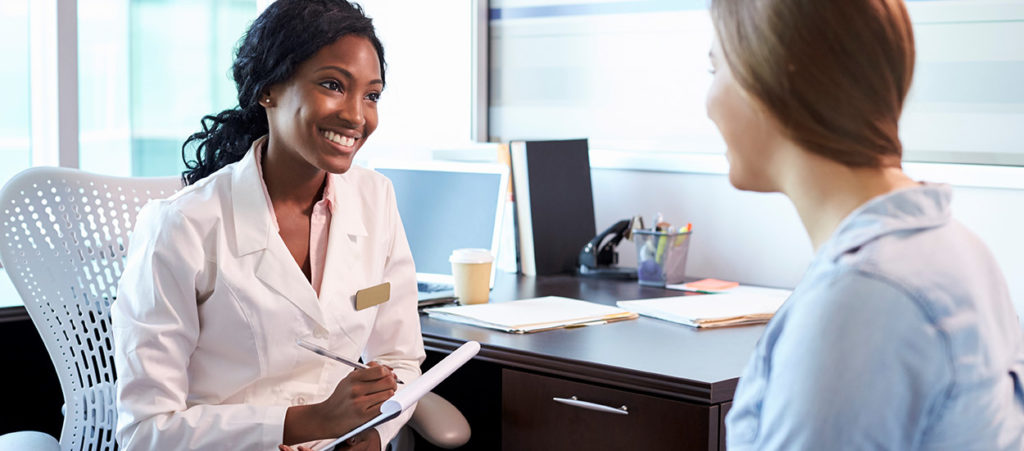 X-rays help us reach the root cause of trouble and that's where we like to dig in and help you with the right treatment.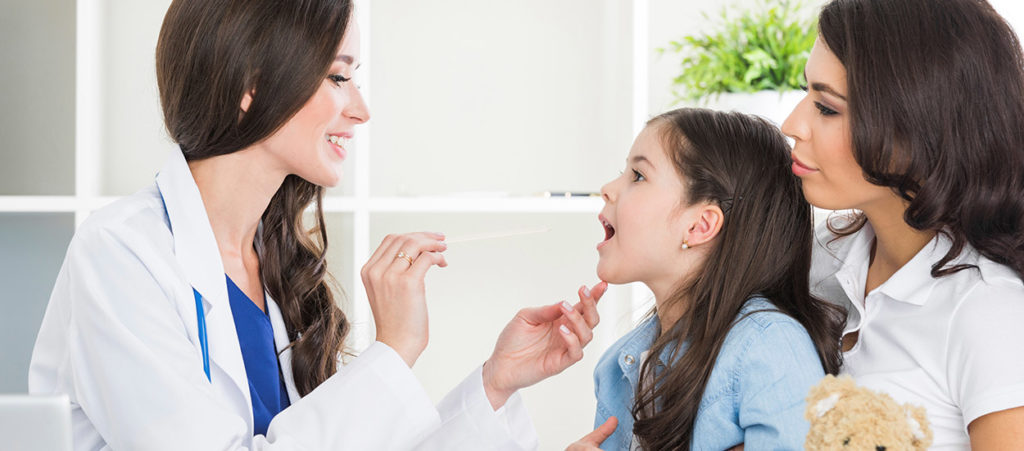 Root canals can be painful. But, we assure the most painless and tension-free root canal treatments in town.
We would love to see how we can help you feel better and work towards improving your health and be pain free today.
Simply reserve a time slot, walk in at the appointed time and get prioritized treatments at no extra cost.
The best care is on your side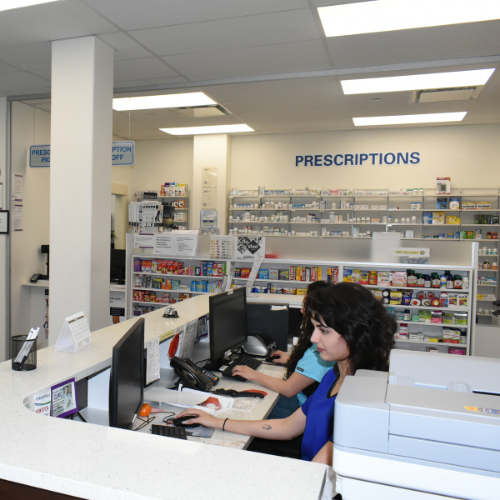 We are a multifaceted team of medical professionals who care about delivering the best health care services to our clients
Clients share their experience
Dr Augustine is the only doc my husband is happy to visit. Trust me when I tell you it has been war to get him to keep up with his yearly physical. Since we met Dr Augustine at the Sage hill clinic, I have had no reason to nag hubby to see his doc. Dr Augustine listens to you, he explains his theory and diagnosis so you understand. Thank you for all you do.
It makes a difference, in my mind, when a person truly enjoys what they do. It reflects in their demeanor and interactions with others. The staff at Franklin Health Clinic all share a unique ability to make you feel welcome, and a priority. In turn, they've earned my trust.
I have only started with Dr. Augustine, and I am so amazed at the level of care I have received already. He is so thorough. He takes the time to explain all your lab results with you, which I have never had done before. He listens to your concerns, and addresses them. I never feel rushed in and out. And all the staff that I have met so far are friendly, knowledgeable, and welcoming. Definitely recommend this clinic.
Schedule an appointment today